Jon Debelak continues to ski like a man possessed taking the 1st place spot at the Clean Lakes Figure 8 in Madison Wisconsin this past weekend.

The field this year in Madison was packed with very experienced Figure 8 footers. From Marc Donahue, to Ron Blouw, Eric Devries, Paul Stokes, Mike Netzer, Aron Shoezel and too many others to list, this was shaping up to be one tough Figure 8 tourney this year and it was!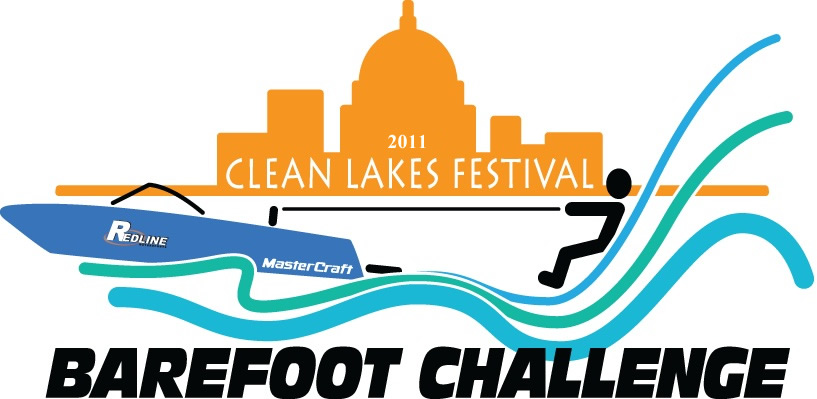 1st Place: Jon Debelak
2nd Place: Paul Stokes
3rd Place: Ron Blouw
4th Place: Eric Devries

Click Here to view the bracket

Click Here for current the WBC Figure 8 Series points standings



Jon Debelak 65
Paul Stokes 50
Ron Blouw 40
Eric Devries 35

Rob Christensen 30
Aaron Shoezel 30

Jake Kerschbaum 25
Bob Mahnke 25

Mike Netzer 20
Paul Ehlers 20
Marc Donahue 20

Luke Bruckner 15
Paul Elsen 15
Jim Mickelson 15
Chad Mietz 15
Craig Campbell 15

Ben Deiser 10
Dan Tanis 10
Beau Urban 10
Mike Rotar 10
*David Seymour 10

Greg Wilkinson 5
Clancy Nicholls 5
Mike Fowler 5
*Curt Johnson 5
*Kevin R. 5
*Aaron Tanis 5

JJ Link 0
Chris McWatters 0
Mike Dama 0
Jeff Hoekstra 0
Patrick Richardson 0
Jake Wiedemeier 0
Mike Miller 0 (pulled out for injury)


* Bye in losers bracket(2nd round), award 5.